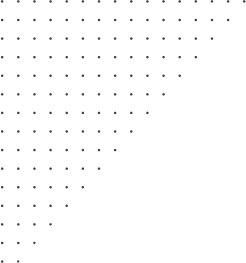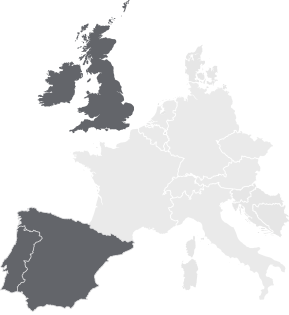 EUROPE
Valeo Groupe Europe is an affiliate of Valeo Groupe, which offers multinational interests in both senior and student niche housing markets. With a leadership team that offers extensive experience in real estate investment, development and management, Valeo Group Europe is setting a new standard in niche student accommodation that continues to drive demand, along with market share.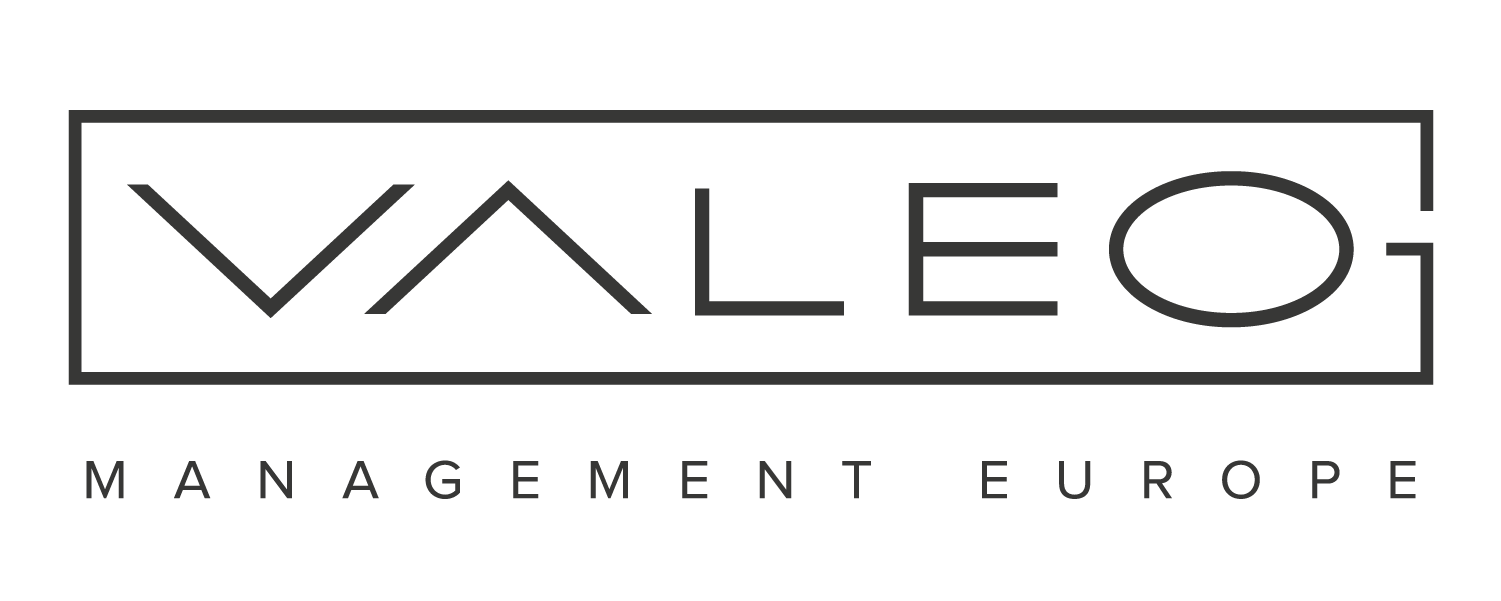 Valeo Management Europe Limited (VMEL) and Valeo Management Spain (VMS) work as a vertically integrated platform that includes site finding, funding, development, construction, lettings and operations.This full lifecycle model gives VMEL & VMS the expertise to source and develop buildings that will let well and provide strong investor returns.

This integrated platform allows us to manage asset quality, reduce cost, increase delivery speed, improve operating efficiency and ultimately drive value for stakeholders. It means that we are designing buildings in a way that we know we can let well and run well.

Careful value engineering and re-use of components in the construction of our buildings means that we can drive better value construction and ensure a quality product for the LIV Student brand.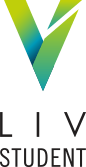 FLAGSHIP BRAND
With thoughtfully-designed spaces, amenities and programmes, the LIV STUDENT lifestyle starts and ends with the student. And with hospitality-driven service, LIV STUDENT offers a more seamless experience that gives every resident the option to have fun, make memories and make them their own.
View Videos of Our Communities
Sheffield – Opened in 2019
Barcelona – Opened in 2022
Miranda – Oporto – Opened in 2021