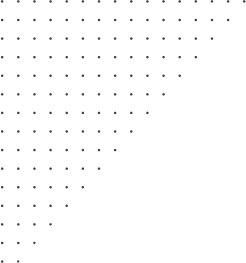 VERITAS: OUR TRUTH
A CULTURE OF COMMITMENT
Built upon a legacy of purpose-driven niche housing brands around the globe, our Veritas is our fearless commitment to leaving everyone – and everything – better than we found them.
The result?
The compounding effect of our tribe, our customers, and our communities who do more, care more and live more, resulting in a continued disruption of the status quo in our markets.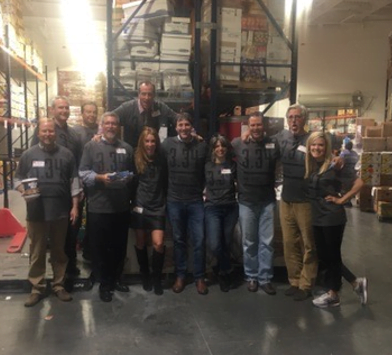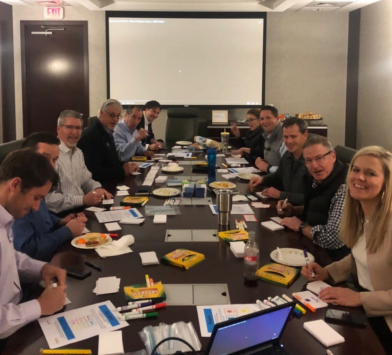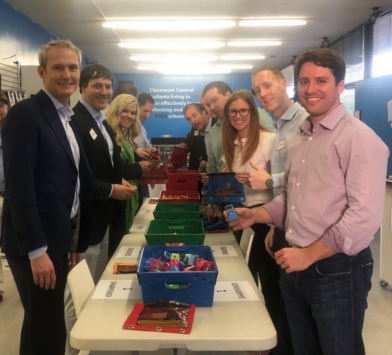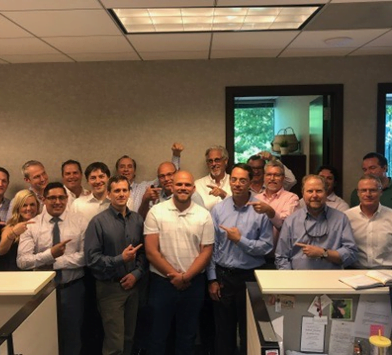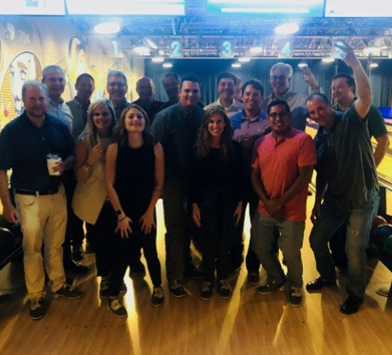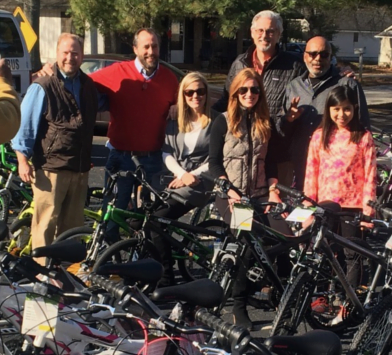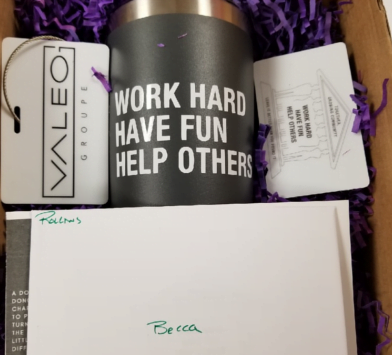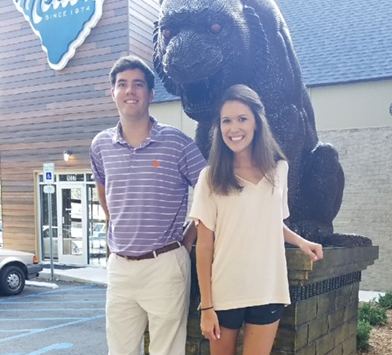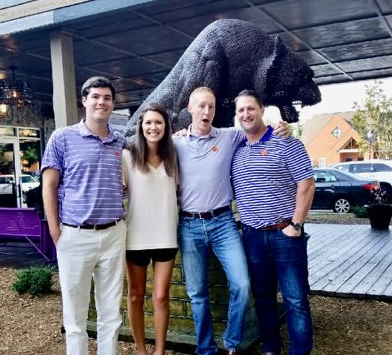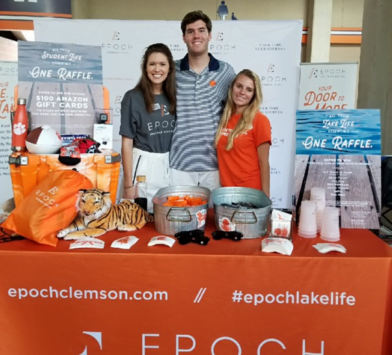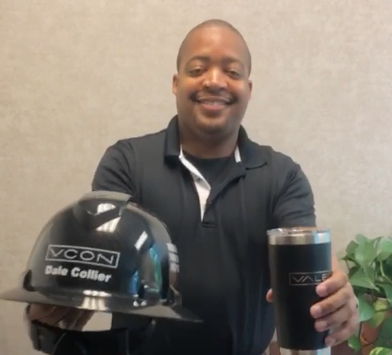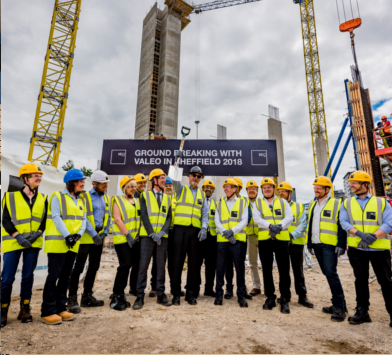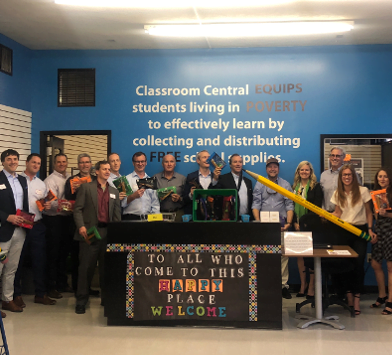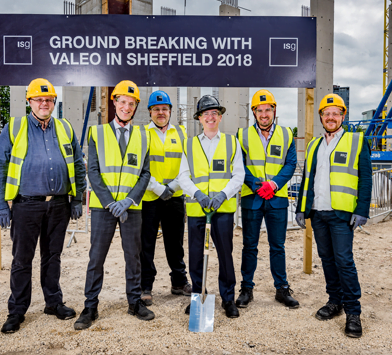 TOGETHER, GROWING COMMUNITY
We know that nothing really great happens all alone, which is why our mission is to grow community together, and to facilitate every tribe member's journey towards success, long-lasting relationships and meaningful outreach.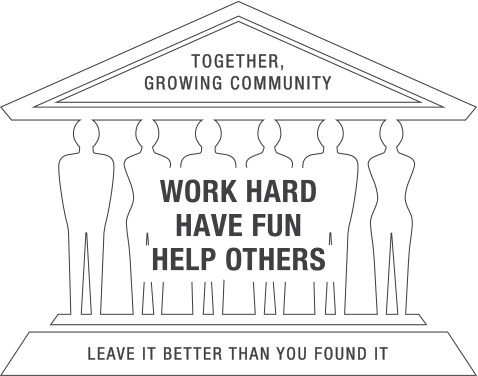 VISION
Create a purpose-driven, global family of niche housing brands that make a difference in the lives of our tribe, our customers and our communities by being fearless and disrupting the status quo in our markets…leaving them better than we found them.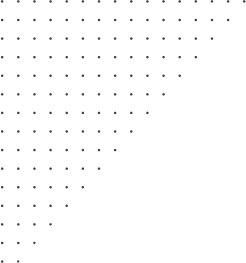 A TRIBE OF WE
We are stronger together. We believe in life/work singularity and making it remarkable. Our eyes are always on the horizon. We don't take no for an answer – never have, never will.
We do what we say. We're obsessed with our tribe and our tribe is obsessed with our customers. We are true rebels looking to disrupt the status quo.
And we do all of this to make a difference…not just a paycheck.
WORK HARD. HAVE FUN. HELP OTHERS.
We live out our mission through our mantra, "Work hard. Have fun. Help others." which intrinsically binds potential and purpose to create the most purposeful work life possible.
Bricks and mortar aren't big enough for our vision. We're not just building places for residents to live, we're busy building change and real change takes work. Sometimes that work happens at a desk and other times it's a simple gesture with one of our residents – but it's always meaningful. Our commitment to raising the standard in niche housing is what continues to set us apart.
Our unique approach within our tribe directly translates into the lives of our residents, because we believe that when our tribe members are happy, our residents will be, too. Which is why we value – and offer – a bold and more balanced work culture through events, community involvement and so much more.
Sustainability and community are two of our biggest initiatives, but our true passion to change the world is so much bigger. We believe that when we help members of our own tribe, that purpose gets passed on…and on. So our initiatives and programs start internally to help lay the foundation for more purposeful communities, and, as a result, passionate residents.
OUR PASSION. YOUR OPPORTUNITY.
With a commitment to our triple bottom line – a business philosophy that balances economic success with social and environmental stewardship – we are able to attract those who are passionate about transforming our work and the future.
The result?
Communities of residents who love living with us built by people who love working with us and for us.
Does this sound like you?